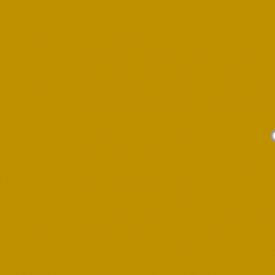 Curriculum policies and procedures foster the development of courses and programs that:
provide educational experiences designed to facilitate the individual's progress towards academic, career/employment and personal goals;
---
offer experiences, both inside and outside of the classroom, that allow students to acquire, develop and demonstrate growth in the core competencies of Critical Thinking, Communication, Quantitative Literacy, Global Awareness, and Information Literacy (College Learning Outcomes);
---
encourage the development of ideas and insights, and the acquisition of knowledge and skills that together result in an appreciation of cultural and global diversity and the ongoing pursuit of discovery and innovation;
---
respond to the changing educational, societal and technological needs of current and prospective students and community employers.
Board Policy 4.040.02 Curriculum Council
The Curriculum Council is the college organization charged with the responsibility for reviewing, evaluating, and refining new courses and curricula and recommending programs that merit adoption. Members representative of the college community will be appointed by the president or president's designee to the Curriculum Council.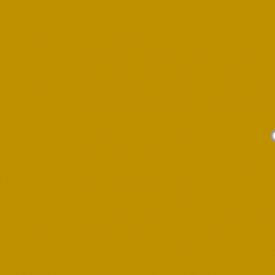 Meeting Schedule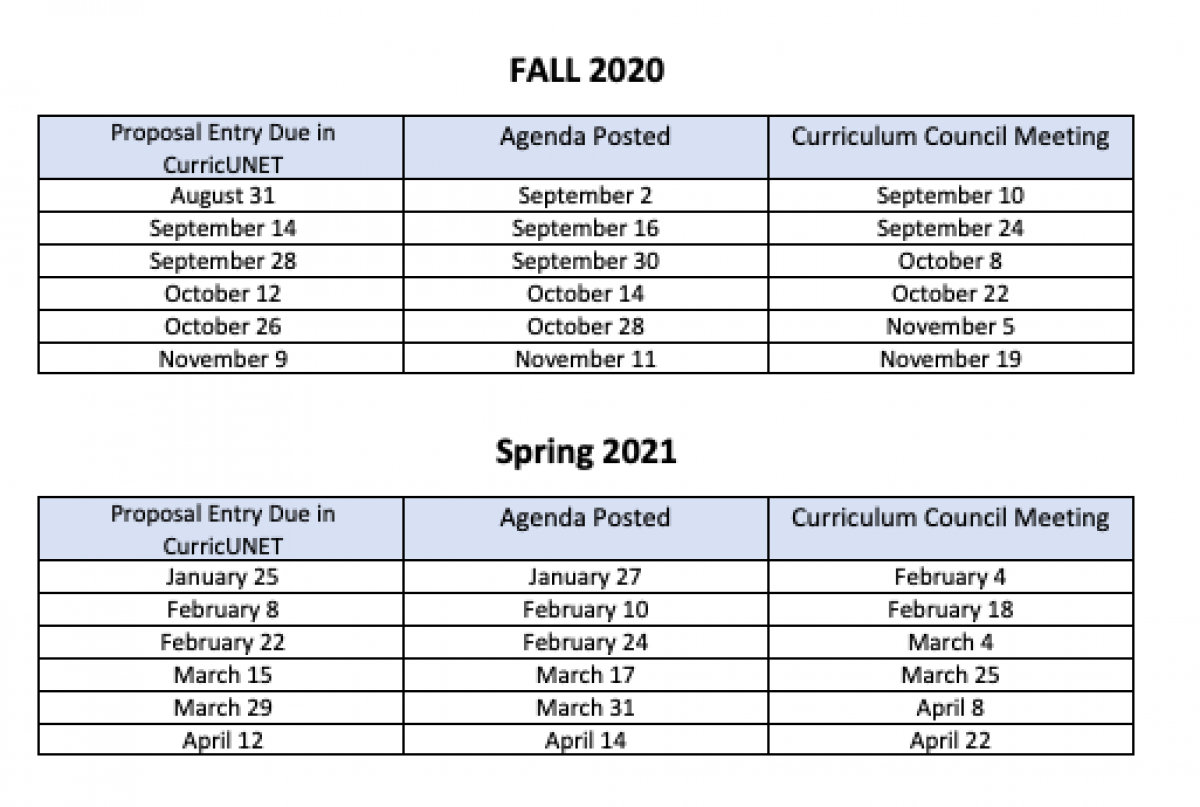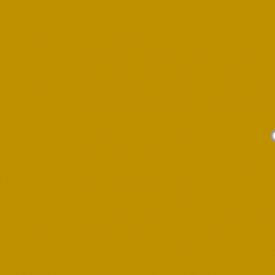 Membership
Voting members include fourteen faculty (two from each academic division, one from Counseling and one from the Library), nine administrative representatives and the student representative. The council also includes non-voting ex-officio members from various departments across the college.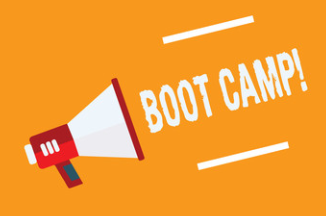 The videos below provide all members of the college community with on overview of the important processes and procedures Waubonsee Curriculum Council follows.  All information contained in the videos is also detailed in our curriculum council manual which can be found in the Curriculum Policies and Procedures link above.
How to Enter/Update Courses into CurricUNET              PPT Instructions
How to Review CurricUNET Proposals                             PPT Instructions
How to Login/Change CurricUNET Password                  PPT Instructions