SpeedGrader, Document Viewer Issue

According to Canvas's Status Page, users throughout our region are experiencing issues with SpeedGrader. Something similar may have happened on Friday the 13th, but Canvas was able to resolve the issue within two hours.

 

If you do not wish to wait for Canvas to resolve the issue, you can choose to download and evaluate individual or whole-class submissions:

You can also download individual submissions by clicking on SpeedGrader and then selecting to download the submission by pressing the download button:

In order to download all submissions, you can navigate to the assignment. Then, on the right corner, instead of selecting SpeedGrader, you select Download Submissions: 


You should now be able to view, print, and/or download the submission(s) from your computer for evaluation. 

*Please keep in mind that the Unicheck feature will not be available until services are fully restored.  

 
Help Resources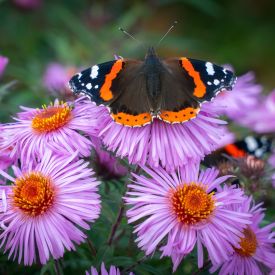 We are committed to providing meaningful professional growth and development opportunities for all faculty at the college!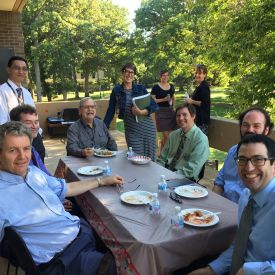 Share interesting ideas or activities you have used in class and see the latest news and updates!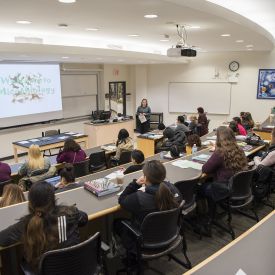 Learn about course delivery formats, design, digital accessibility, instructional technology, and more!