Faculty Forum: Flex
Our most recent Faculty Development Days this past Spring 2021 indicated a strong desire to collaborate on this modality in an informal setting. If you have taught Flex, are currently learning Flex, or are wondering exactly what Flex is, join us for a listening session Thursday, May 27th from 5 - 6 PM.
If you're brand new to Flex, we encourage you to check out the Canvas shell. If you're interested but unable to attend, or you'd like to submit questions and feedback in advance, please complete the questions/feedback form below. Otherwise, please bring your experience or questions and get ready to discuss with colleagues how to make classes more accessible – for both you and your students!
Flex Questions / Feedback Form
About
All class sessions meet face-to-face in a Flex-equipped classroom and are simultaneously live-streamed and recorded through the Zoom video conferencing platform. After each class, the Zoom recording is posted in Canvas so that students may view or review each session. For each session, students may engage in-person in the classroom, virtually via Zoom, or online asynchronously, according to their preferences and needs.
*In event of emergency closing (due to health concerns, safety concerns, and/or directives from a governing body), face-to-face sessions will be suspended. Live-streaming will continue at the scheduled course time through Zoom video conferencing; class sessions will continue to be recorded and posted in Canvas as well.
Flex courses are delivered Polysynchronously, which allows students to determine where, when, and how they learn during the semester. It is a student focused approach that allows for highly personalized learning experiences.
Flex courses are especially convenient for students who may have medical issues, work schedule conflicts, or other unexpected events that would otherwise prevent them from completing a traditional face-to-face course. Flex Mode courses are exceptionally resilient to unexpected weather conditions and other events which would disrupt traditional course delivery modes.
Safety
Each classroom is thoroughly cleaned, sanitized, and equipped with sanitization products. Students and faculty have access to products to manage the environment. Classrooms, tables, and seating are scheduled and arranged to promote physical distancing, and rooms are not scheduled with back-to-back classes when possible, all of which ensure a safe and sanitized learning environment. Please ensure that classroom arrangements are not modified.
Learn more about Flex
Flex in the Math Classroom
Flex session begins at 33:40!
Supporting Technologies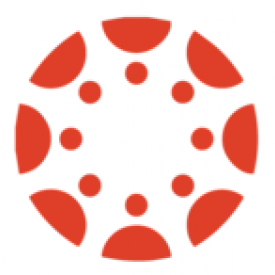 Canvas is an intuitive learning management system from Instructure that includes many tools to facilitate effective communication and interaction.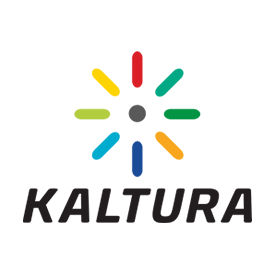 Kaltura is used in a variety of ways to support digital interactions at Waubonsee.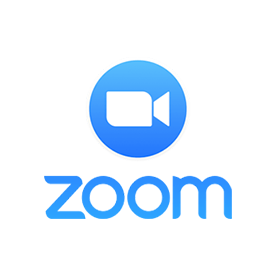 Zoom is an easy to use platform for video and audio conferencing and supports mobile, desktop, and room systems. A Kaltura integration exists with Zoom which allows recordings to automatically be uploaded to mymedia.
How-to Guides
What rooms are equipped for Flex?
How to record a Flex room
How to share a recording in Canvas
How to view Kaltura video analytics
How to schedule a Flex room
External resources: